CARE. HYDRATION. TRANSPORTATION.
Our mission is to provide our clients with comfort and peace of mind as they recover from their surgery by giving them an access to highly-skilled professionals dedicated to providing quality post-surgery care.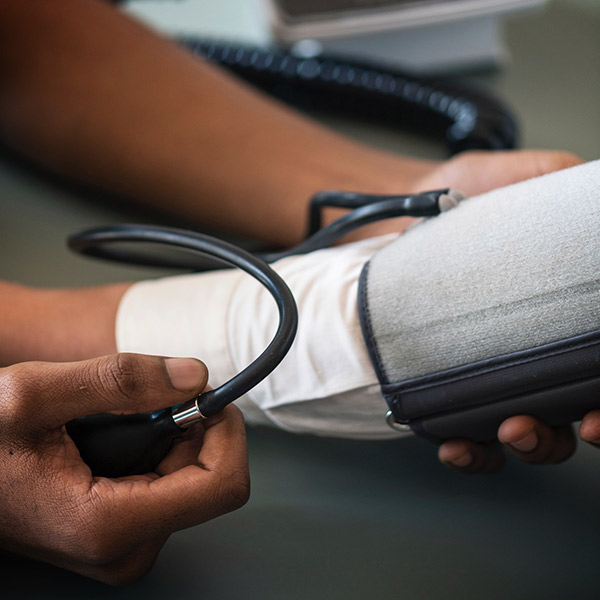 Post-surgery care is essential. When you have just undergone a surgery, it is imperative that you closely follow your surgeon's recovery instructions to ensure that you are able to avoid any complications and to achieve the best possible results from the procedure.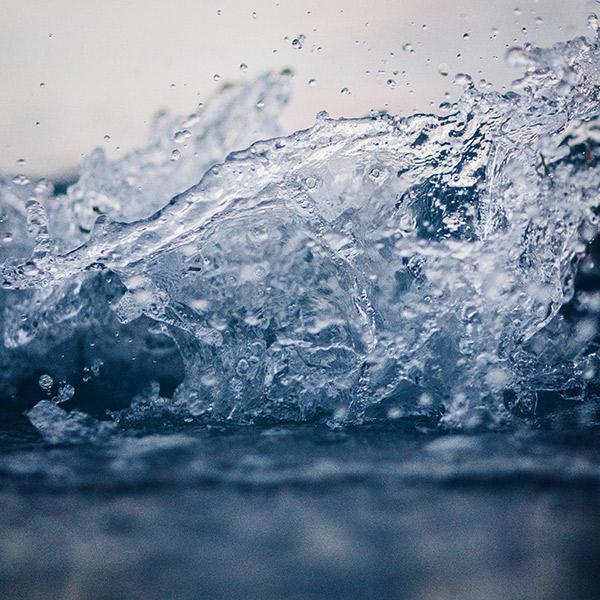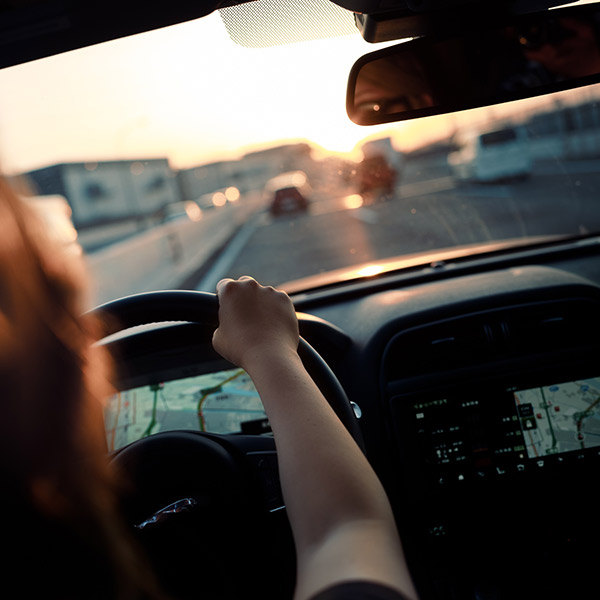 Feel free to reach us via the contact information provided below. We will be glad to answer any of your questions.
---
Email: info@cosmeticcompanions.com
        Address: 222 W Las Colinas Blvd, Suite 1650
Office: (214) 210-9699
Fax: 469-499-3543